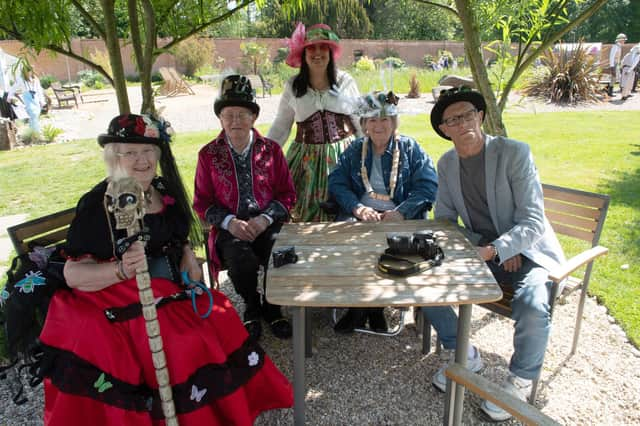 ​Horncastle's Fenwold League of Splendid Steampunks (FLOSS) teamed up with their fellow Steampunks at Splendid Sleaford Steampunk Society to host their first Steampunk Weekend in The Enchanted Garden over Saturday and Sunday (May 20 and 21).
FLOSS founder and spokesman Captain Nathaniel Tennyson said: "The weekend went exceptionally well! We had so many people there from all over the county as well as further afield.
"The weather was absolutely gorgeous, the gardens themselves are glorious and awash with colour and character, and we had fantastic music from Madam Misfit on the Saturday and The Rockett Dogs on the Sunday, both of whom were supported by The Full Fathom Five Tea Shanty Band."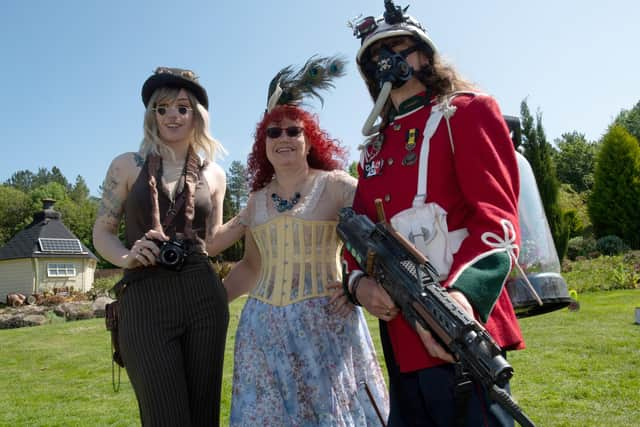 As well as live music, there were Steampunk-inspired stalls, games including Tea Duelling, displays, wand casting, terrabatics, and horseless dressage all running over the weekend.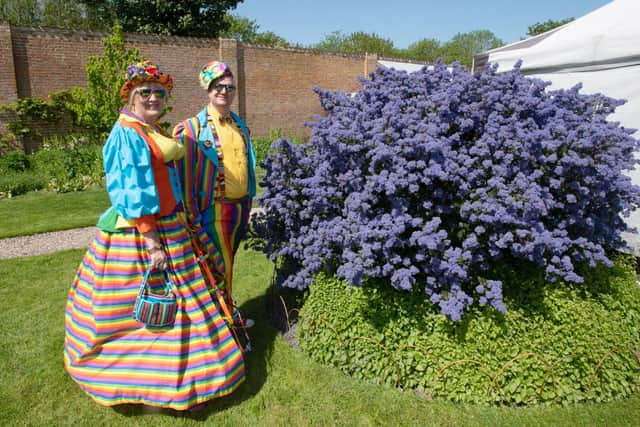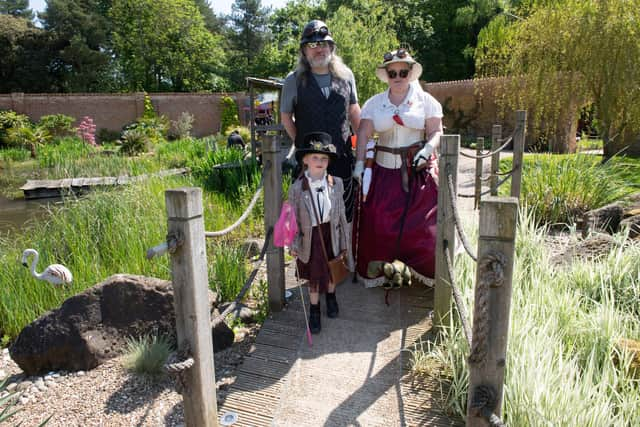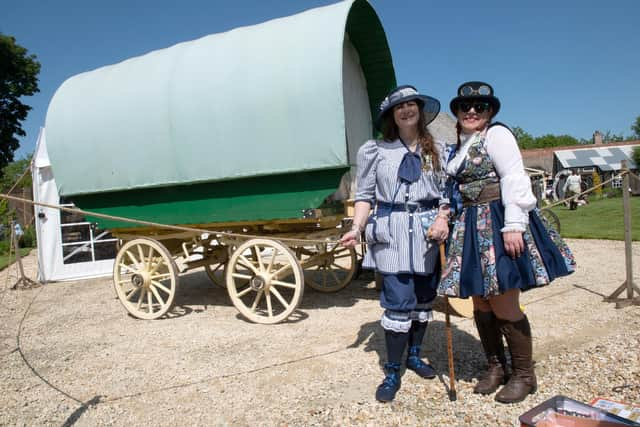 About the Author
Posts in the Past
We are your one stop shop for books and authors on the web!